If you believe you suffer from any of the following, I am here to help you identify your goals, break free from old patterns and discover a path for you which will help you achieve those goals and be the best you can be.
I have developed two fantastic programmes to give you a concrete resource which will help you move beyond anxiety and/or depression.
"At Ease"
Do you: dread upcoming events, worrying about how badly things might go?
Feel isolated because you avoid meeting or socialising with friends or colleagues?
Worry about appointments, or meeting new people?
Would you like to:
-take everyday occurrences and appointments in your stride?
-easily and enjoyably meet with friends and colleagues?
-look forward to future events with excitement and anticipation?
With just a few coaching sessions and some things to do at home people just like you have achieved this with the 'At Ease' programme.
"My Self"
Do you:
-wonder what causes your mind and body to want to shut down, sleep, feel hopeless and helpless?
Would you be interested in knowing how you can reverse that process and feel like yourself again?
There are things that people who are depressed do that help to keep them that way. Learn how you do depression and how not to do depression. No hashing out your life story over and over, just easy techniques that have changed lives. Make the most of the "My Self" programme.
These personalised programmes of 3 coaching sessions, workbook and email support cost only $270.
Email me now for a free sample activity. anna@change.net.nz
I deal with many aspects of change, teaching you to get the results you want with issues including: anxiety, phobias, fear, panic attacks, trauma, depression, relationships, confidence and motivation.
If this sounds like you; email me now to find out more
Allergies & Asthma Show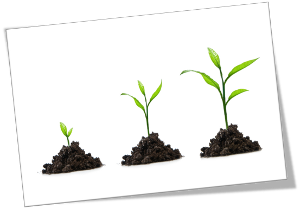 Chronic Pain Show
Stress/Anxiety/OCD Show
Depression Show
Smoking / Addiction Show
Motivation Show
Weight Management Show
Spelling / Learning Difficulties Show
Insomnia Show